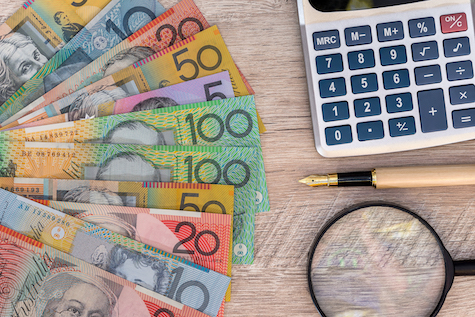 The start of the new year is a perfect time to give a health check to your financial position and ascertain areas we should look at improving.
In this Prepare for Life –Summer 2022 newsletter on our website, we focus on the following important points that could well affect you or your family:
Protecting Families from 'Health Poverty' – How life insurance can help manage these risks?
The choice between Retirement Village or Lifestyle Resort – What is the difference?
Has Peak Inflation Arrived?
CAPITALEYES® is here to provide you with an individualized, holistic advice should you wish to discuss any of these matters.