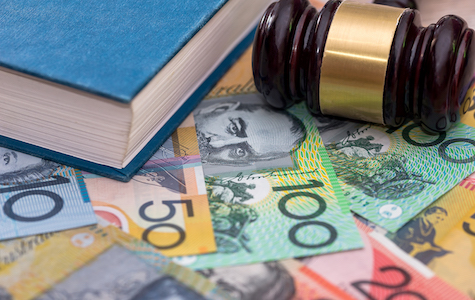 As the weather finally starts to get warmer and more business activity picks up with the easing of lock-down rules, we look at a few important financial elements that could make a world of difference to you.
In this newsletter we are looking at:
What are the important investment lessons from the pandemic?
The importance of sourcing the right insurance cover through your Superfund
What are the tax benefits of investing in shares including the benefits of franking credits?
We have also looked at Bitcoin and other cryptocurrencies, how it all started, how it works and all the pitfalls and scams surrounding the currencies
The latest Quarterly Newsletter – Spring Insight sheds more light on these points.