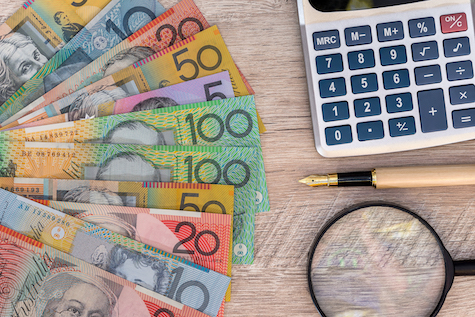 As we approach the end of the calendar year and embrace the summer weather, it's fair to say that we all endured a tough year for many reasons. Let's hope 2022 is lockdown free and we can get on with living with whatever challenges may emerge.
In this newsletter, we talk about the following important topics:
The importance of having a discussion with your adviser before you decide to cease your insurance cover
The alternatives to selling the family home as a means to release extra income for your retirement
11 Financial New Year's resolutions for 2022 that could keep you well in track towards achieving your goals
The latest Summer Quarterly Insight – Edition 4 2021, sheds more light on these points.