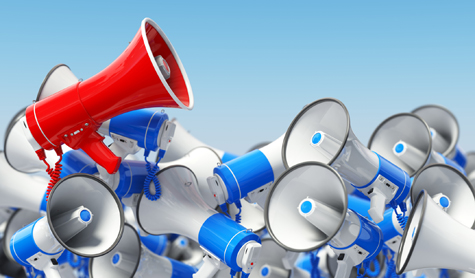 As the new financial year is underway, there are some big changes to superannuation that could add up to a welcome lift in your retirement savings.
Some areas that could well affect you or your family:
Increase in Super Guarantee – how does this affect you?
Higher contribution caps – the key things to consider
More generous Total Super Balance and Transfer Balance Cap – important implications
Estate Planning – Importance of having a Will
The latest Government Home Schemes – First Home buyers' scheme
The latest Quarterly Newsletter – Winter 2021 sheds more light on the important changes.